Group Profile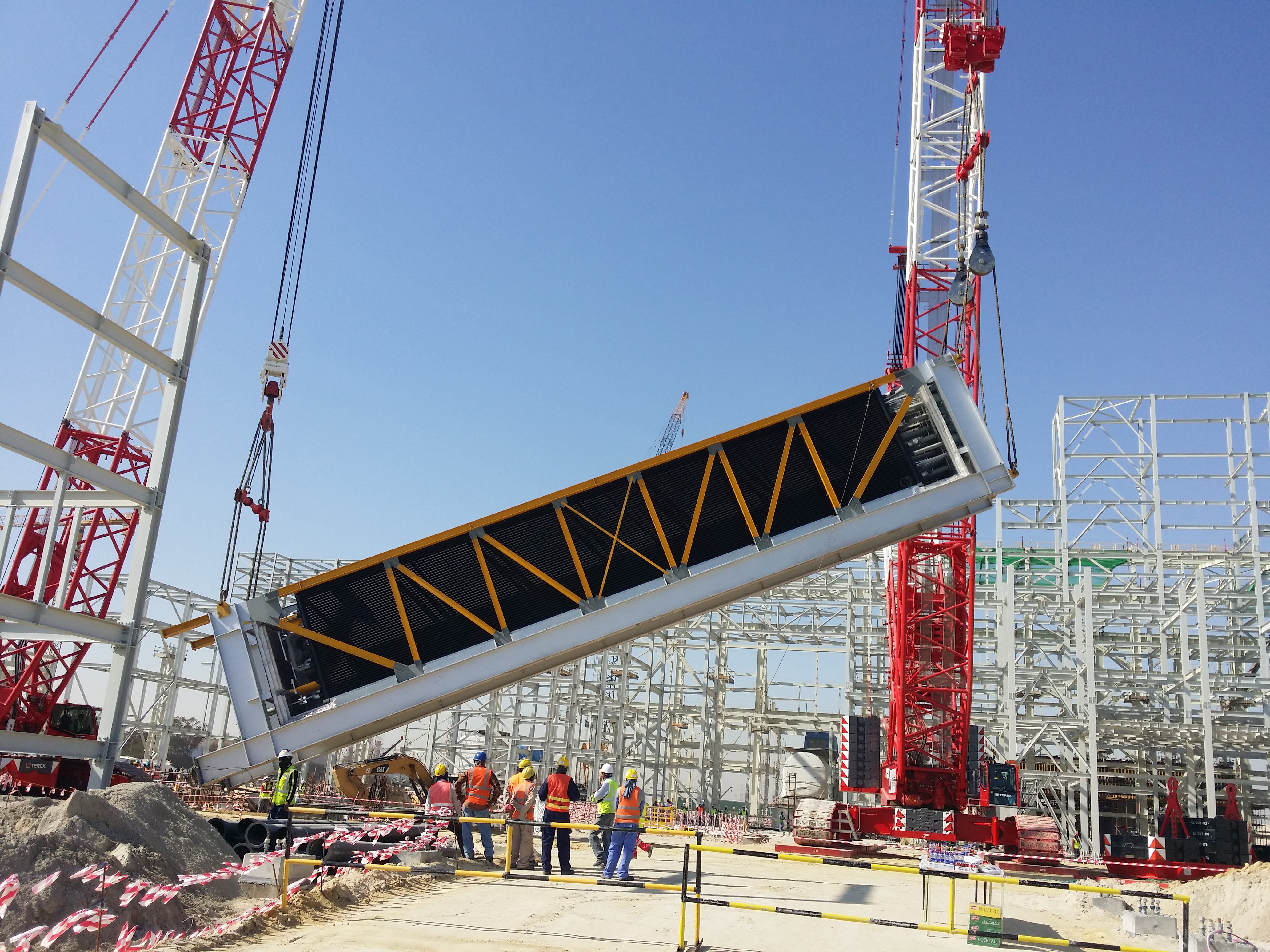 Shilpam Power Links Distributed Into two forenames.
Shilpam Power Links: Shilpam Power Links undertakes Turn-Key Projects for H.T/L.T electrification in all types of industries like Chemicals, Engineering, Plastics, Textile, Paper Mills, Pharmaceuticals, Steel Plants, Ink Plants, Coke Plants, Coal Washers Plants, Thermal Power Plants, Metal Plants, Oil Refineries, Conductors Mfg. Plants, Tyres Industries, and Electrical Industries etc. Shilpam Power Links deals in Erection, Testing & Commissioning of Sub-Stations. Fabrication & Erection of Cable Trays & Supporting Structures. H.T/L.T Cables Laying, Terminations and Straight Jointing. Signal Cable laying & Terminations, Automation, Instrumentation, Fabrication & Installation of typically designed Street Light Pole & Fixtures. Electrical Maintenance jobs and servicing of PCC, MCC, ACB, VCB Panel Boards on AMC Basis.
Shilpam Power Control: Shilpam Power Control compacts inDesigning and manufacturing of all type of L.T Panel Boards (P.C.C., M.C.C., P.L.C., A.P.F.C, AMF, PDBs, LDBs), Busducts& Cable Trays. Design & mfg. of P.L.C. Automation Panels & Synchronizing Panels ensuring with excellence and eminence for our clients.